We're Expanding Our Engineering Team to San Diego
Over the past few years, Procore has experienced a burst of growth that has brought us to more than 2,000 clients and well over 1,250,000 users. Our engineering team has been expanding to keep up with the pace of innovation that we aim for in order to help modernize the construction industry. To date, the vast majority of our engineering team has worked from headquarters in Carpinteria, with a few colleagues working remotely, but as we expand our physical presence around the US and look to attract the best talent we have decided to build out our developer presence outside of the Santa Barbara area.
This week we are expanding our engineering team to our new office in sunny San Diego, CA.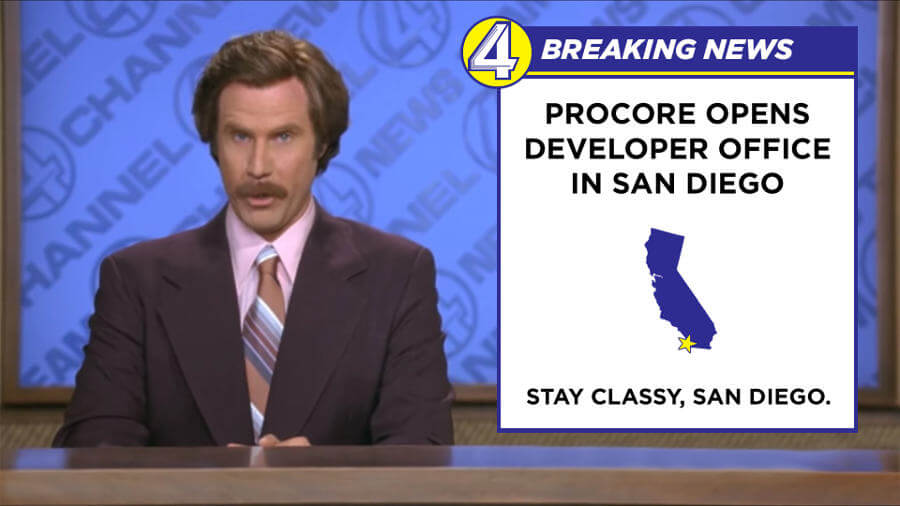 Why San Diego?
Procore is planning to expand our Engineering team by almost double this year. Santa Barbara is a beautiful place to live and work, however we realize that in order to attract the best talent you have to explore new options and we're particularly excited about the conversations we've had within the engineering community in San Diego.
Not to mention, San Diego isn't all too far from our headquarters in Carpinteria.
As we continue to expand our engineering presence, we want to make sure that the culture we built in Carpinteria carries over to any new office. So we're slowly rolling out our engineering footprint in new cities that allow us to ensure communication and logistics are aligned to ensure the values and culture aren't lost in the miles separating locations.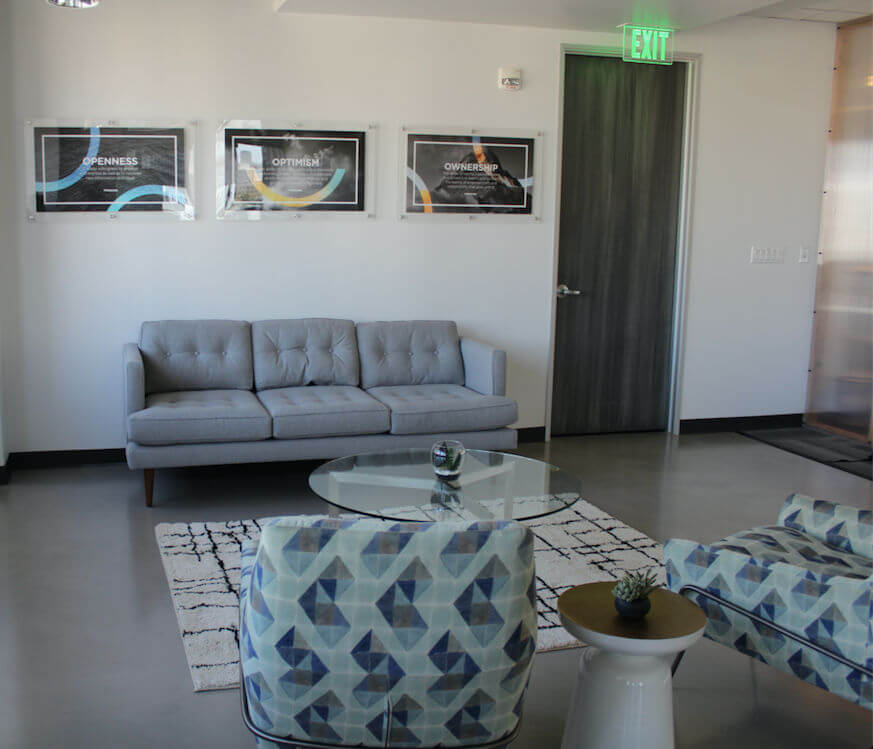 Located in the heart of downtown San Diego, walking distance from the local farmers market and harbor.
The engineering team at Procore is organized into squads. Each squad is specifically assigned to a set of tools within Procore - making the tools more user-friendly and adding functionality at the request and suggestion of clients.
We're looking to bring on new people who can develop their own initiatives and work as a team to see them through. We hire smart people to contribute, not to stand by and take orders. This is one of the traits that sets our engineering team apart. We practice autonomy – the freedom to fail, try new things and have your ideas taken seriously.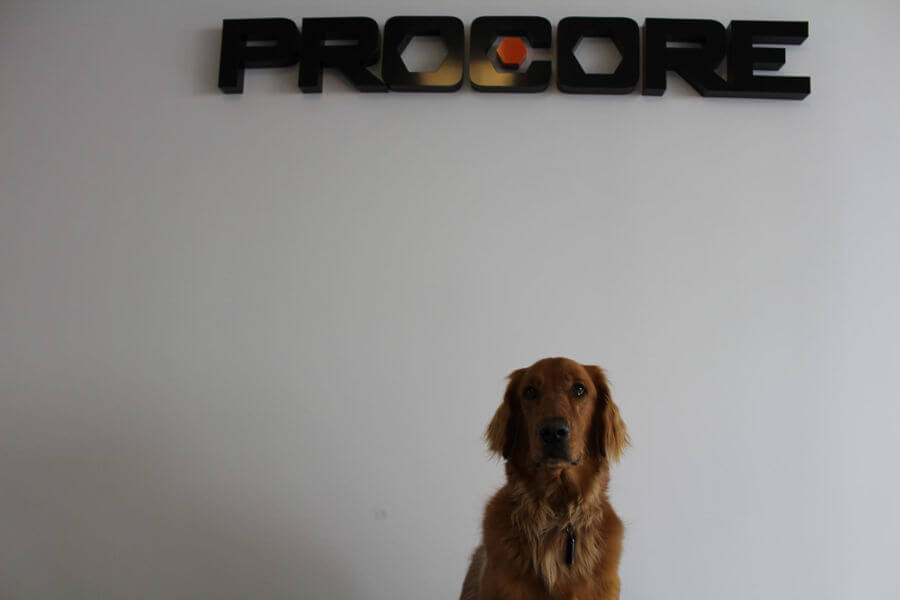 Red- the first and only dog breaking in the new SD office.
We look forward to welcoming aboard a new vanguard of creative and forward-thinking Procore engineers from the San Diego area!