Join Us for a Post-RailsConf 2017 Wrap-Up Event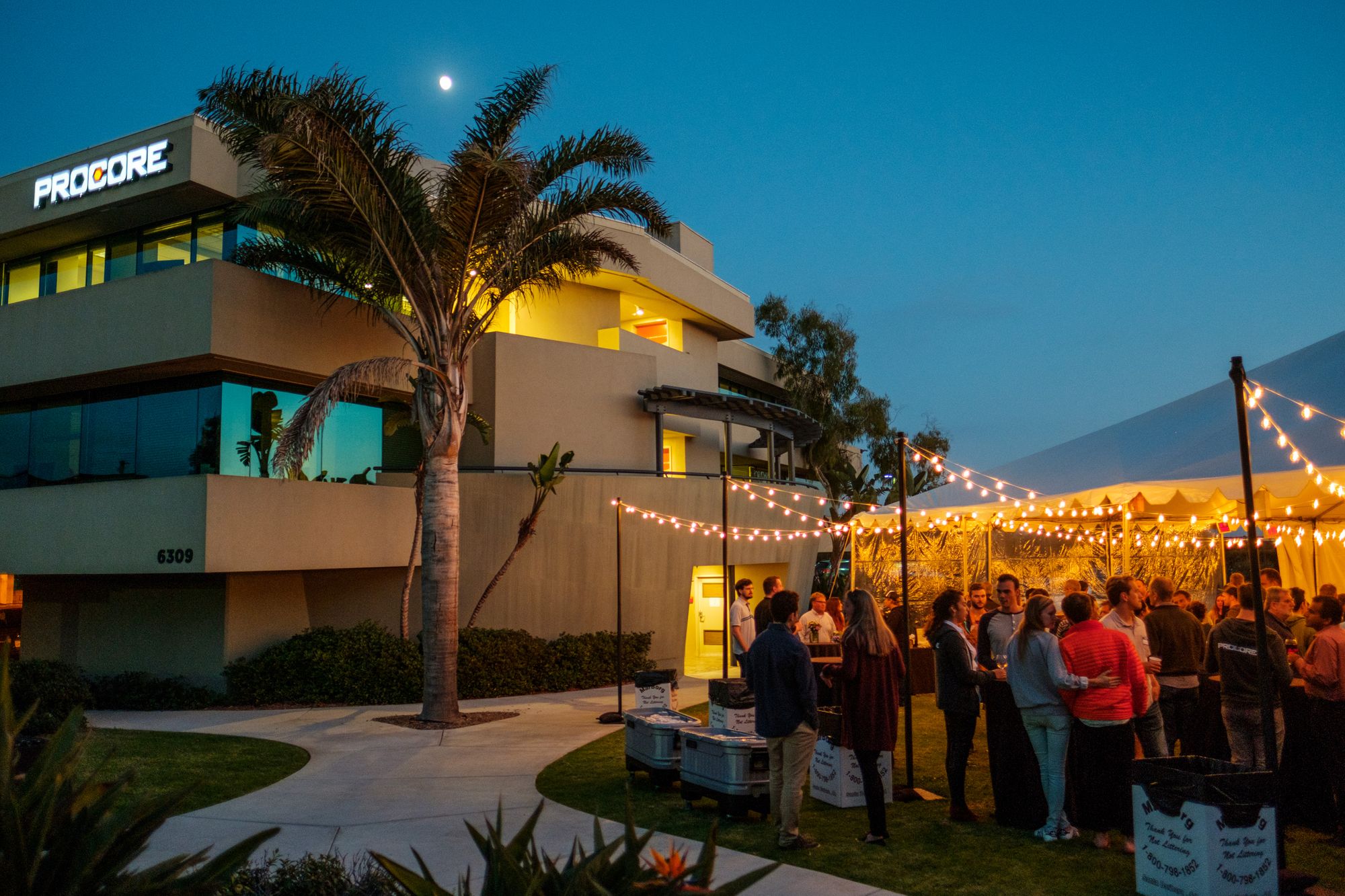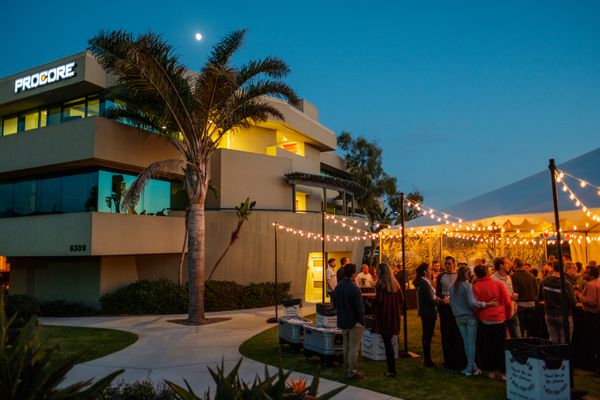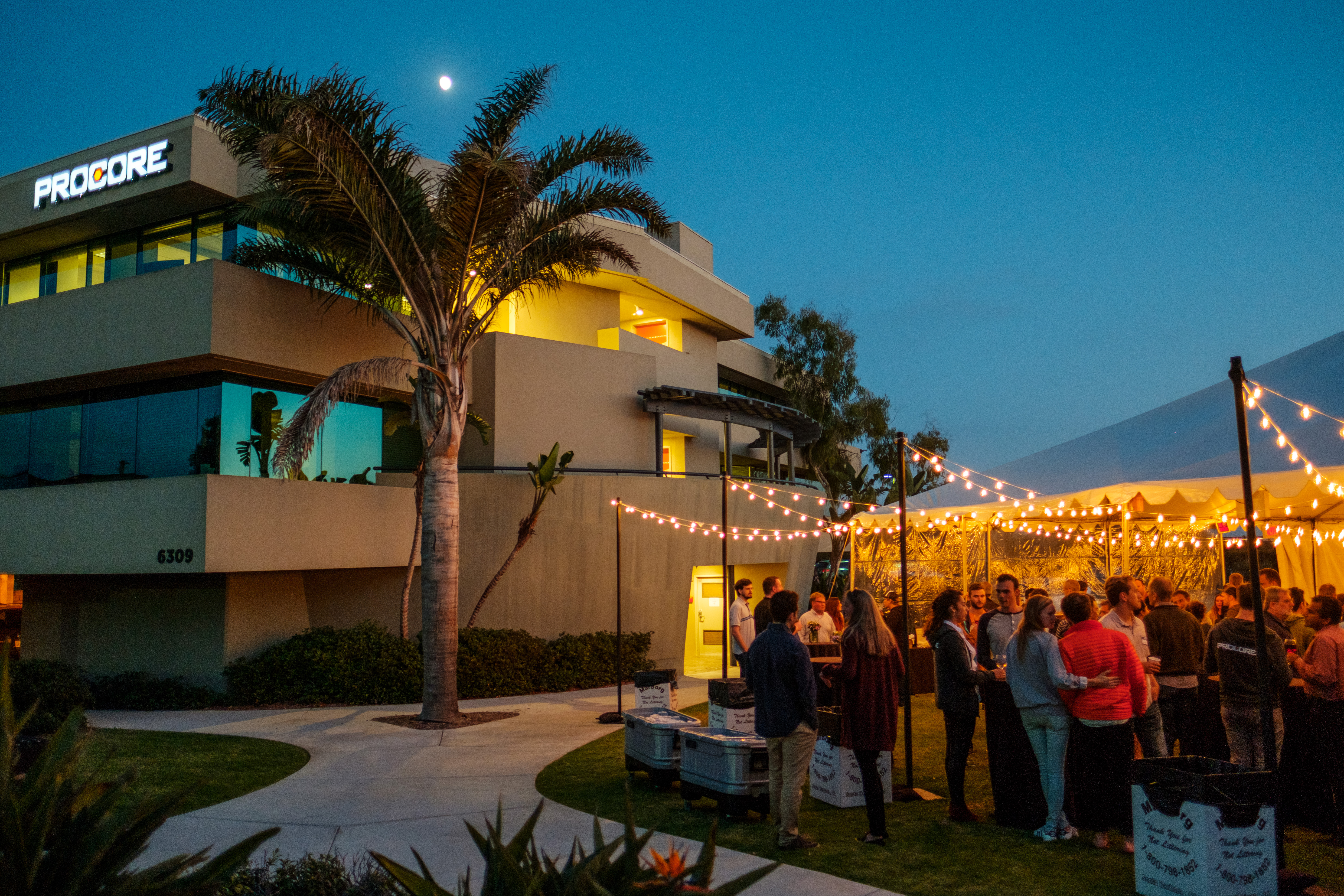 Procore had the privilege of sponsoring the RailsConf 2017 event that took place last month in Phoenix, AZ. At the event, we had the opportunity to speak and collaborate with a handful of thought leaders and influencers in this space. Some of whose names you may recognize: Yehuda Katz, Sarah Mei and Justin Searls. We spoke to these influencers about how they contribute to the tech community, what inspires them to do so, and other challenges they've observed within the tech world.
Procore's Engineering Team hopes to facilitate more discussion around this at a RailsConf Wrap-Up taking place on May 11th @ 7pm here on Procore's campus. If you're in the Santa Barbara area, please feel free to join and RSVP here.
We will be continuing the conversations we started at RailsConf and discussing potential open-source contributions, how to contribute better, more effective content to the coding community and perhaps, most importantly, what we can do as members of the tech community to encourage diversity within this industry.
A common theme in the motivation among developers to contribute to the community (or more specifically, open-source) seemed to be that "necessity is the mother of invention."
"Find win-win situations with your day job and partner with your managers in looking for ways to contribute to open-source." -Yehuda Katz
The motivation to code and contribute to open-source oftentimes stemmed from a need one of these coders experienced first-hand.
"The things I need to have in order to get where I am going haven't been built yet. I use that as motivation to create open-source contributions… Aligning your self-interest with what helps other people is a great objective to pursue." -Justin Searls, RailsConf 2017 Keynote Speaker
Not only did attendees discuss how they were individually contributing to open-source, but also, how the Rails community is collectively contributing to and encouraging diversity in tech. RailsConf provided attendees the opportunity to open up discussion surrounding different methods of facilitating diversity. In interviewing some influential attendees about their companies' efforts, the answer was a resounding, "We have a lot to learn." Leaders like Sarah Mei, founder of RailsBridge, have found that mentoring women within the industry can be a practical and effective way to encourage diversity. While we are nowhere near solving this ongoing challenge, there is a buzz surrounding it that is growing louder.
We look forward to seeing you at our RailsConf Wrap-Up tomorrow!
Follow @ProcoreEng on Twitter for live updates from the Dev Team.