Hackathon by the Sea - Girls Edition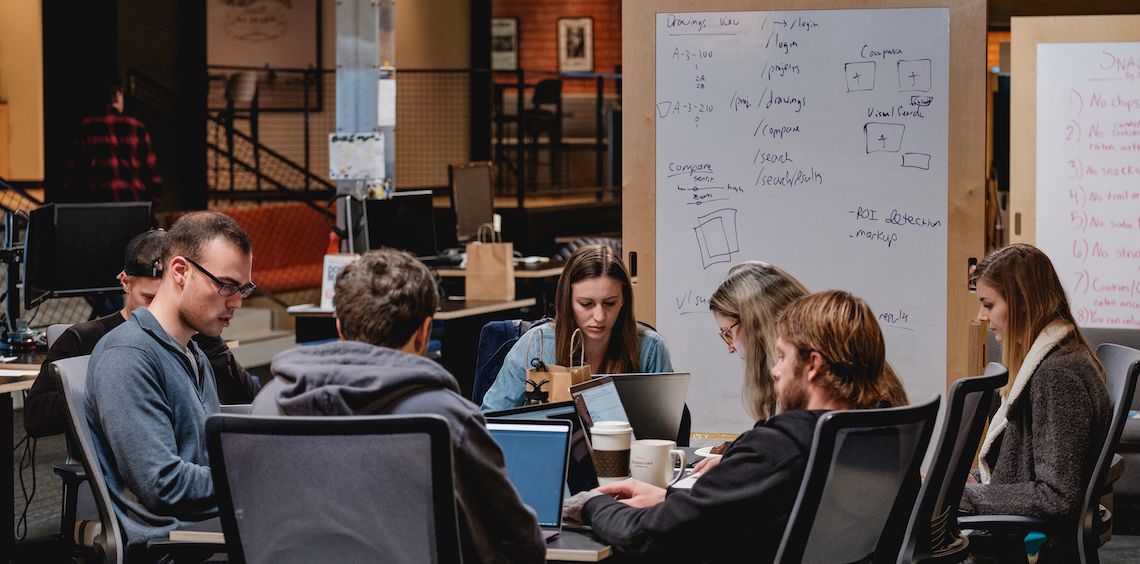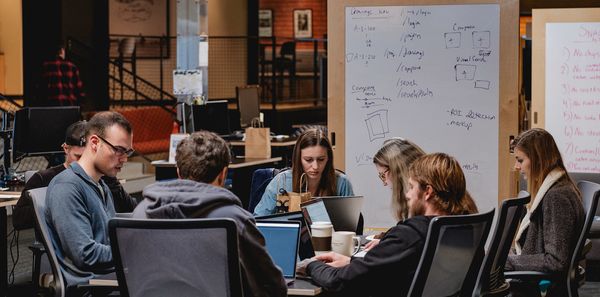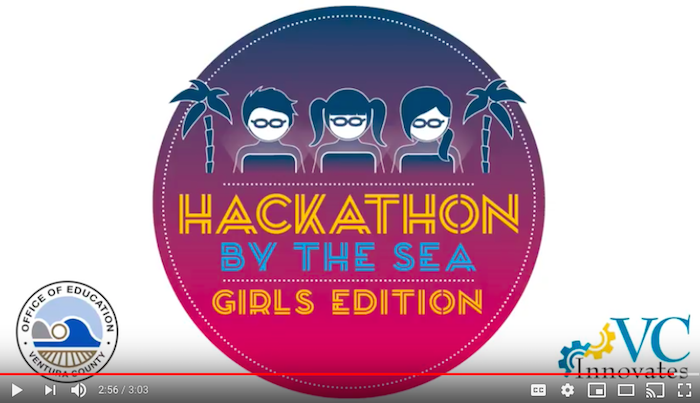 Procore recently helped host and run Hackathon by the Sea for girls in the Santa Barbara community--an event hosted for young women who are interested in exploring computer engineering and learning more about the technology industry. Below are a few of the key takeaways from the mentors who attended. This weekend, November 30th & December 1st, another hackathon event will take place. Are you interested in mentoring at this next event? Sign-up here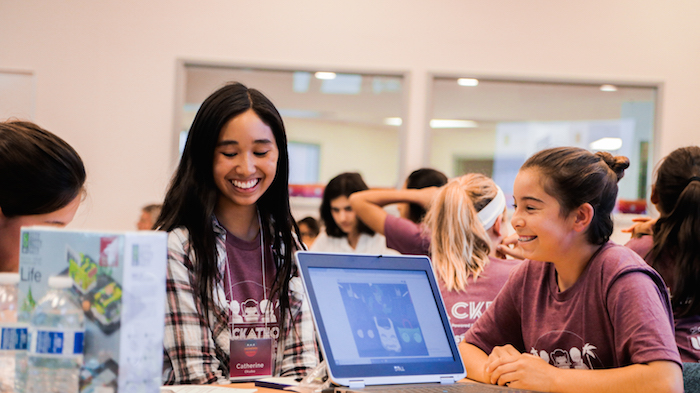 Kerry Diehl - Procore Software Engineer
This was my first opportunity to participate in a hackathon as a mentor and it was one of the coolest experiences I've had. In all honesty, during the planning process, I was a little concerned that the short time frame of the event wouldn't give the girls enough time to create something and we might end up unintentionally sending them away discouraged instead of excited about this field. I don't think I've ever been so happy to be proven wrong in my life. I saw so much excitement, joy and confidence throughout the hackathon and was completely blown away by how much the girls were able to accomplish in such a short amount of time. I think everyone was able to walk away with a "can do" feeling.
There were different stages of the event, these included: the product design phase, the coding portion and the presentation the final product. We believe, exposure to and familiarity with the computer engineering field at a young age can have a lasting impact. This exposure makes a difference when young people are deciding whether or not they wish to pursue a career in tech. Events like this are invaluable and I'm looking forward to our upcoming hackathon happening this weekend.
Marcus Bernales - Procore Senior Software Engineer
My biggest takeaway from my involvement with Hackathon by the Sea, Girls Edition was this: if we build the future together - across generational, cultural, and gender divides - it will undoubtedly be bright. The hackathon was full of diverse and powerful perspectives. The women of Procore and LinkedIn brought their thoughts to the table; there was openness and eagerness of the students to not only learn, but to work together to solve problems; and there was clear support from the VCOE, the parents, and the community.
All of these pieces came together beautifully to form the event, and that hit me when I spoke with one of the participants directly. In the previous year, her team had created a virtual reality (VR) wellness application – one that allowed users to fly through space or travel the seas in order to unwind – and her team won the challenge for best product. This year, her team created a VR application to help create empathy for dogs. When I spoke to her mom I learned that she had never written a line of code before our first hackathon she had attended. Not only that, but since then she had started running her own workshops for kids in her community. She now teaches them how to use Adobe Premier to tell their own stories.
The hackathon event was a clear example of what we are capable of if we channel our energy into bringing people together and teaching them how to leverage technology. Through this, we can take action and build a future we are proud of.
Eyvette Sou - Procore Quality Assurance Engineer
In early March, I was invited to meet with members of Ventura County Innovates and LinkedIn. Meeting attendees reflected on their previously held winter hackathon and realized only 10% of 150 students were female. They wanted Procore's help planning a smaller summer hackathon specifically designed for girls from grades 7-12. The intent was that it would allow girls to gain confidence in joining the next 24 hour hackathon in December.
We prepared a packet for the girls that would walk them through the R&D process, which includes the following:
Find a problem
Find a solution using technology
Create mocks of your vision for the solution
Slim down the mocks and create a MVP for the hackathon
Break down the mocks to be developed in pieces
Create an elevator pitch that will sell this project
Find ways to improve on the project
We wanted participants to leave with the understanding that coding is not the only role involved in the technology process. Product management, design, sales, and marketing are all skills that are needed in the field as well.
Attending the event as a mentor was a great decision. The theme of the hackathon was to "make tomorrow better" and every group was to build a solution that solved a real world problem. I worked closely with a pair of girls who built a website focused on mental health. Another group of girls created an app centered around helping someone in an emergency situation. All of the participants were excited to learn to code and were even more excited when they watched their code come to life right in front of their eyes. These young girls want to make a positive impact on the world and giving them the tools and resources through tech to do so is our responsibility. It was an incredible experience I would recommend to anyone interested in a mentorship role. Sign-up here for the chance to volunteer at the upcoming weekend hackathon.